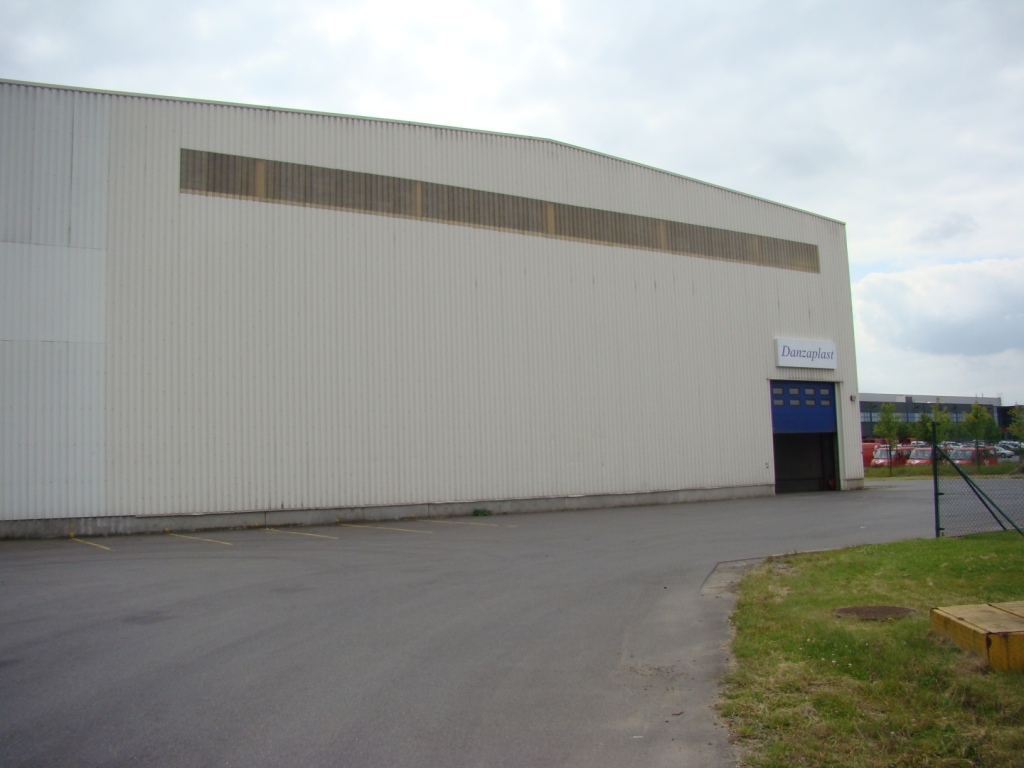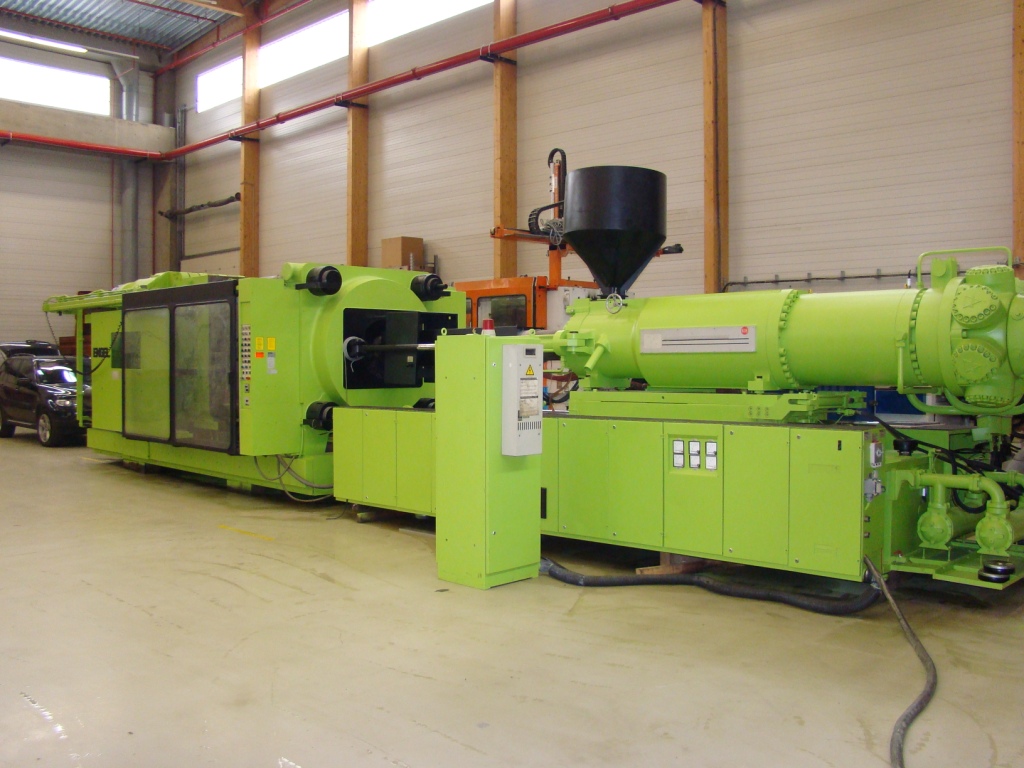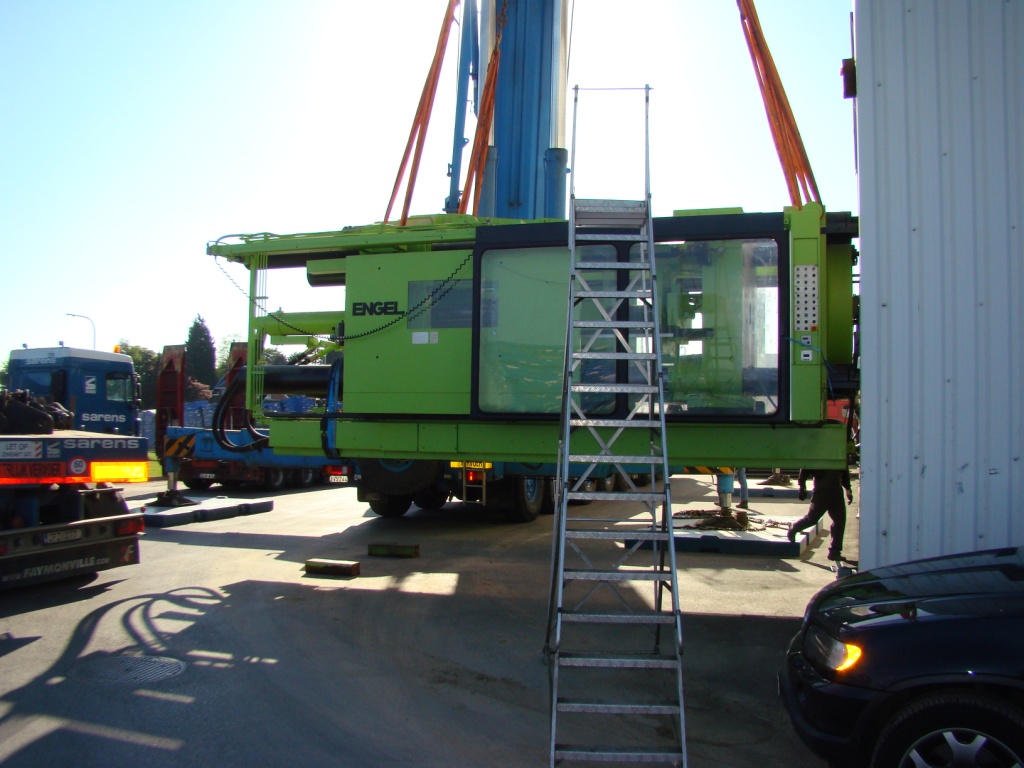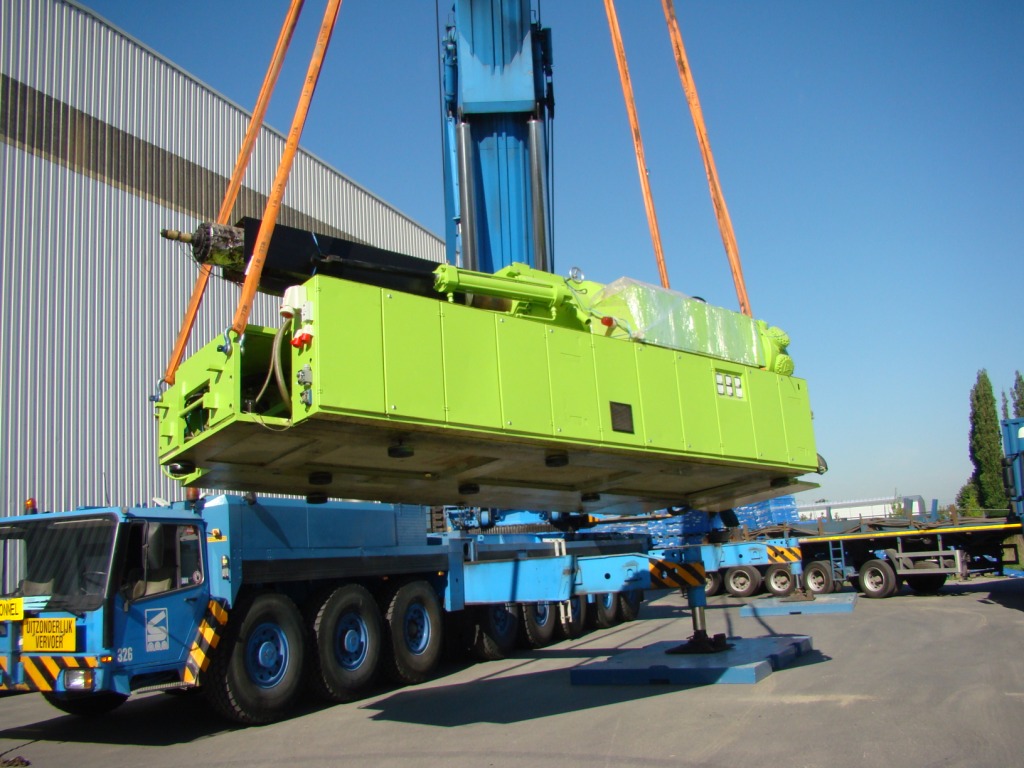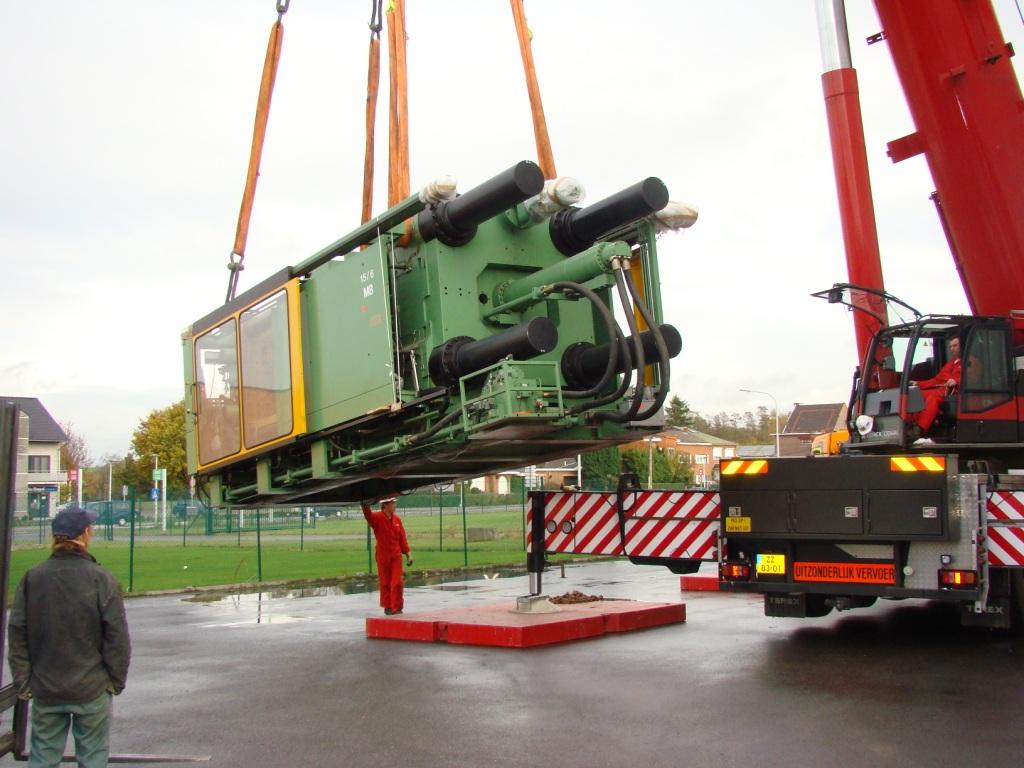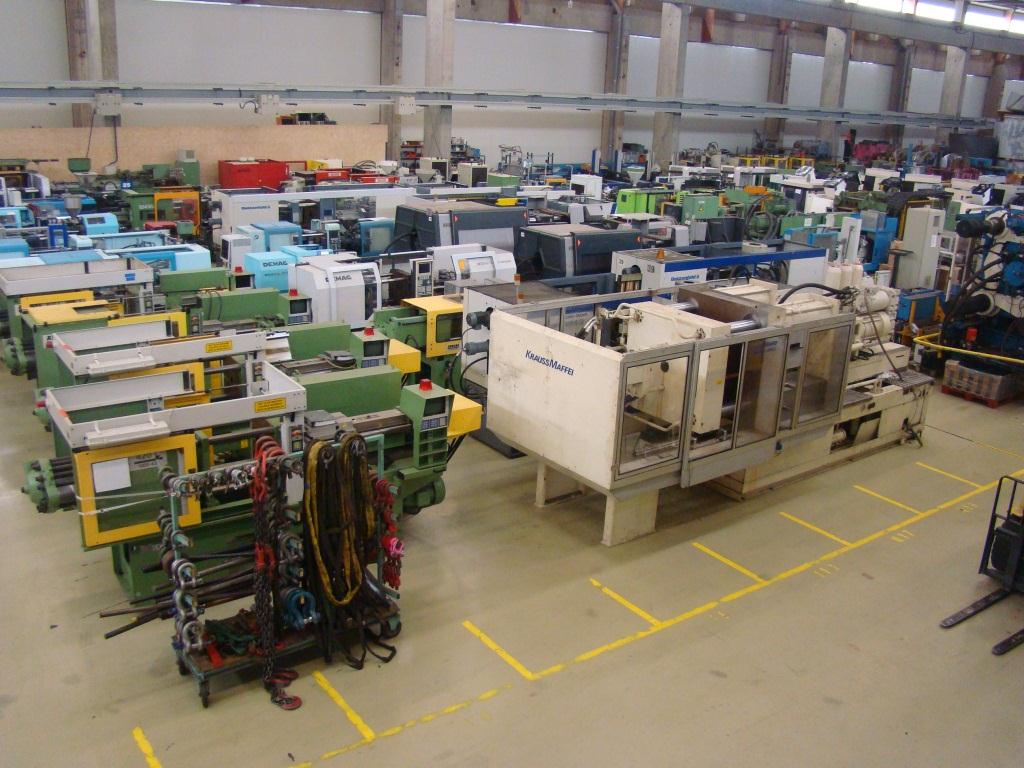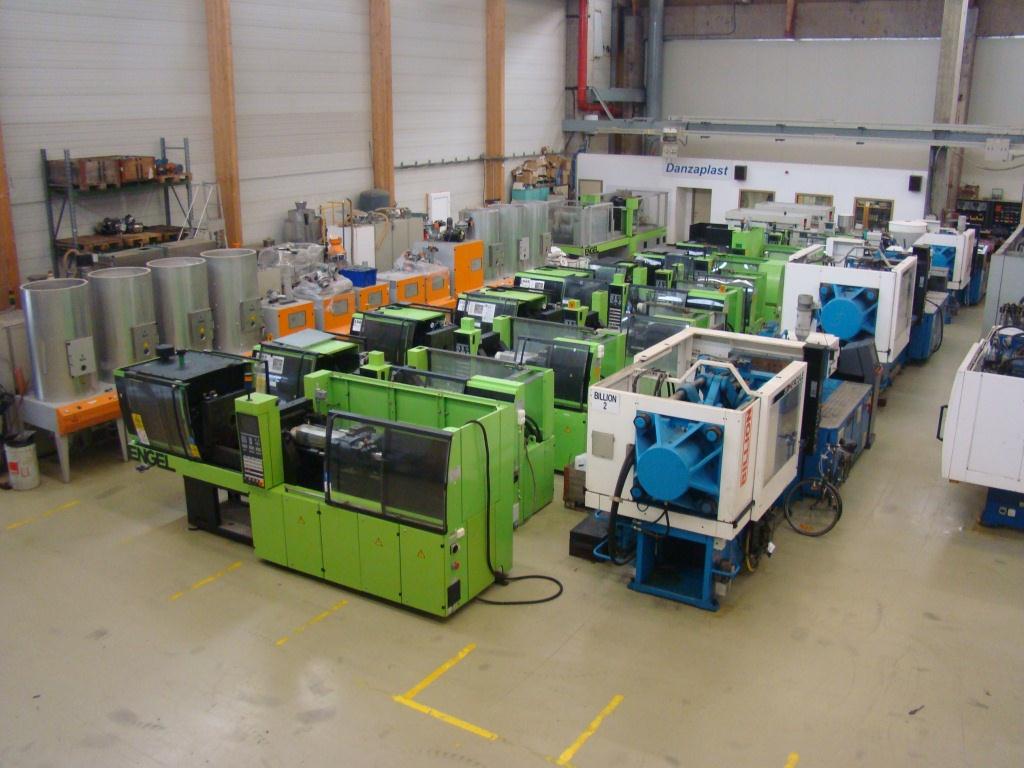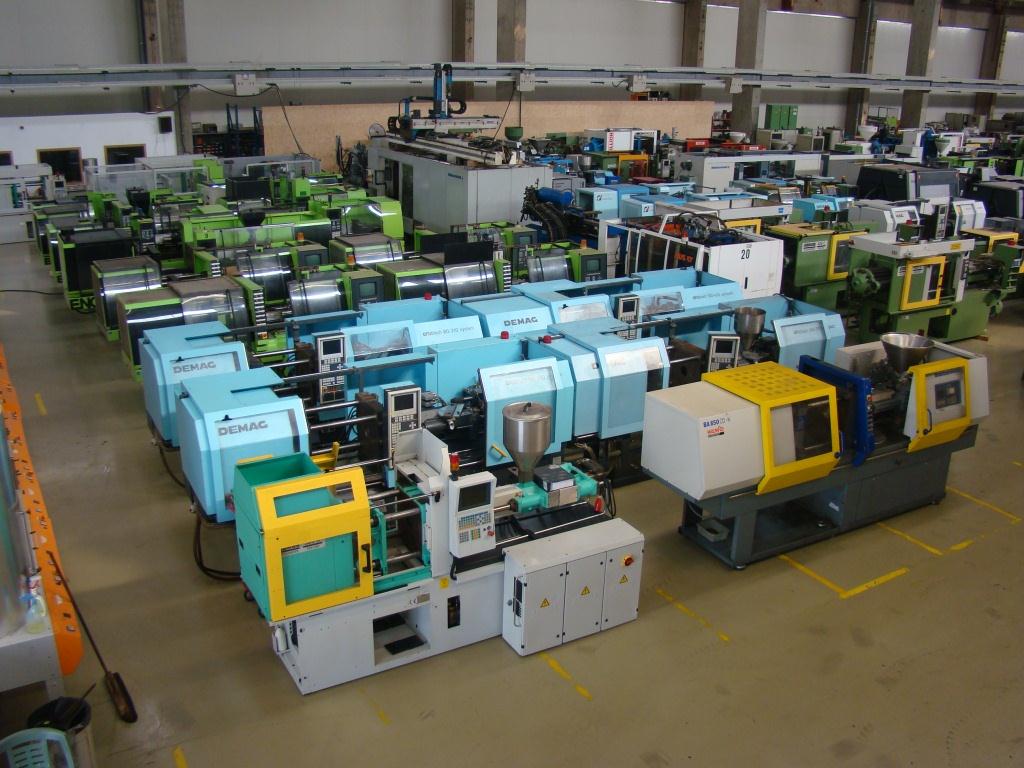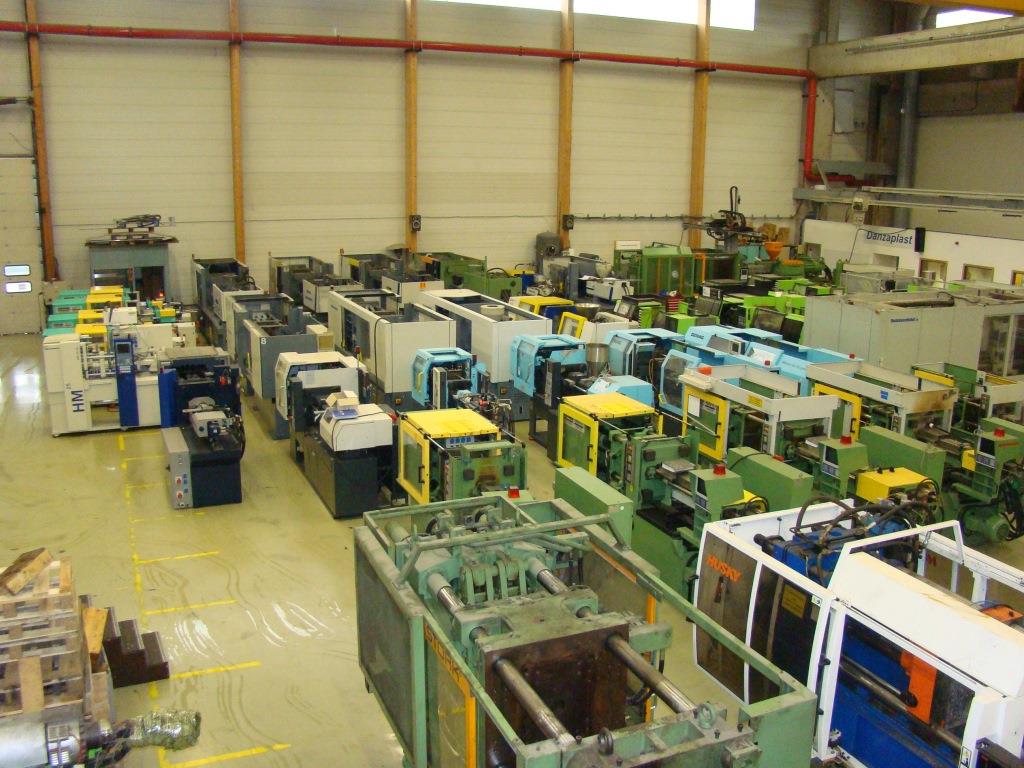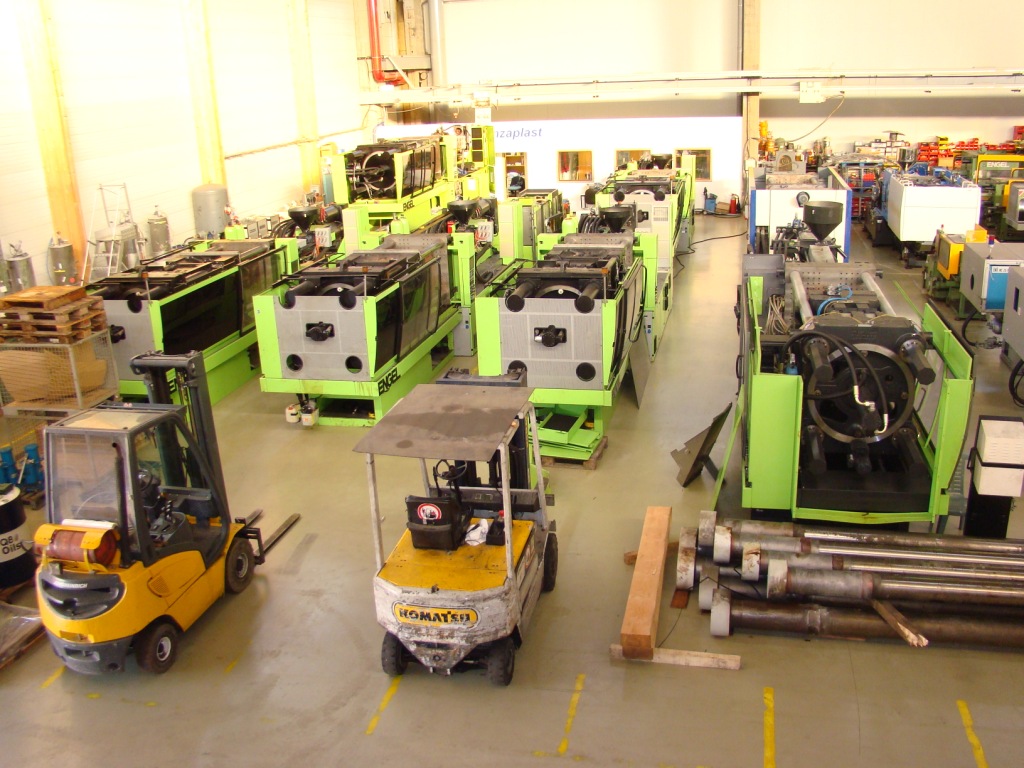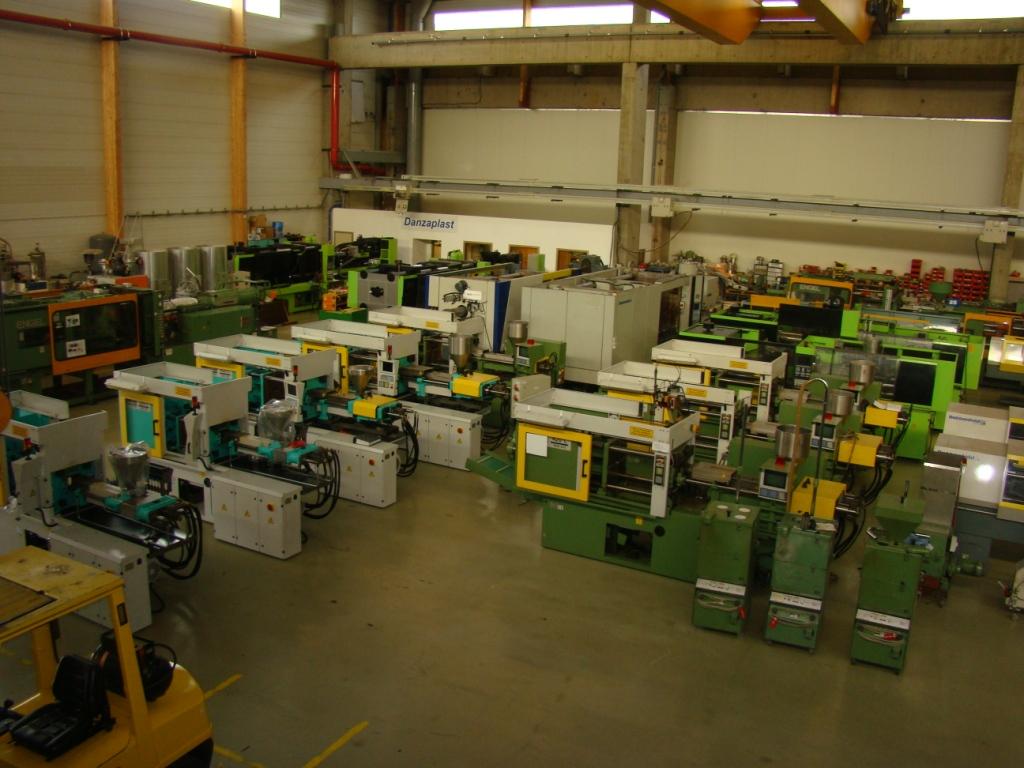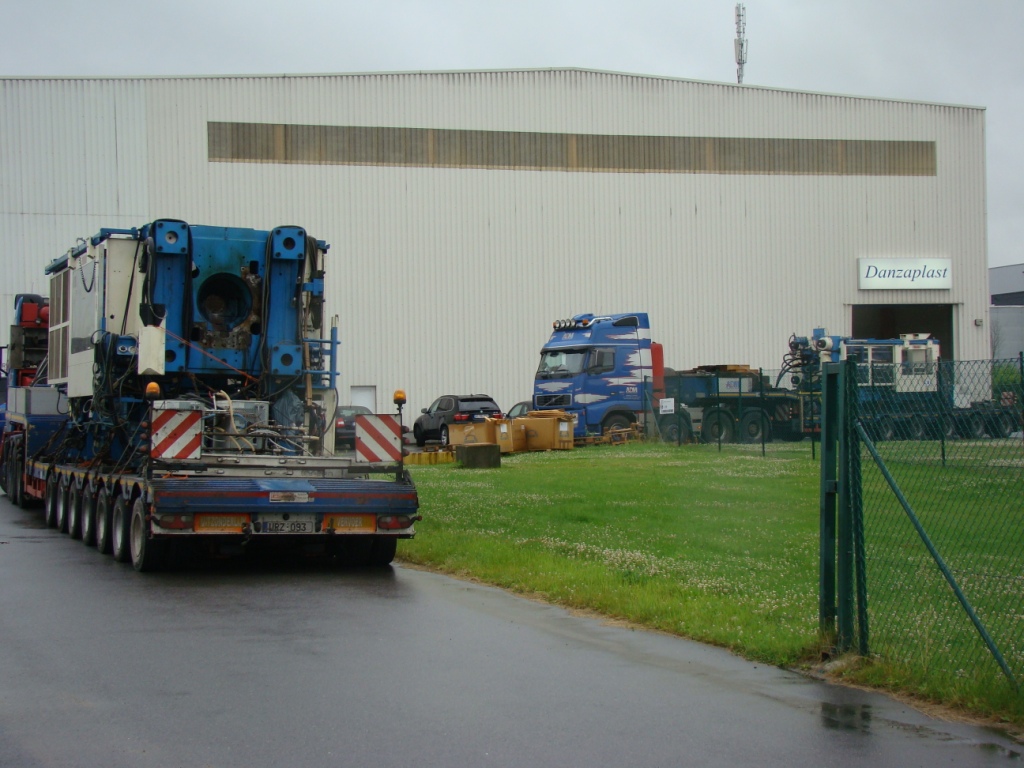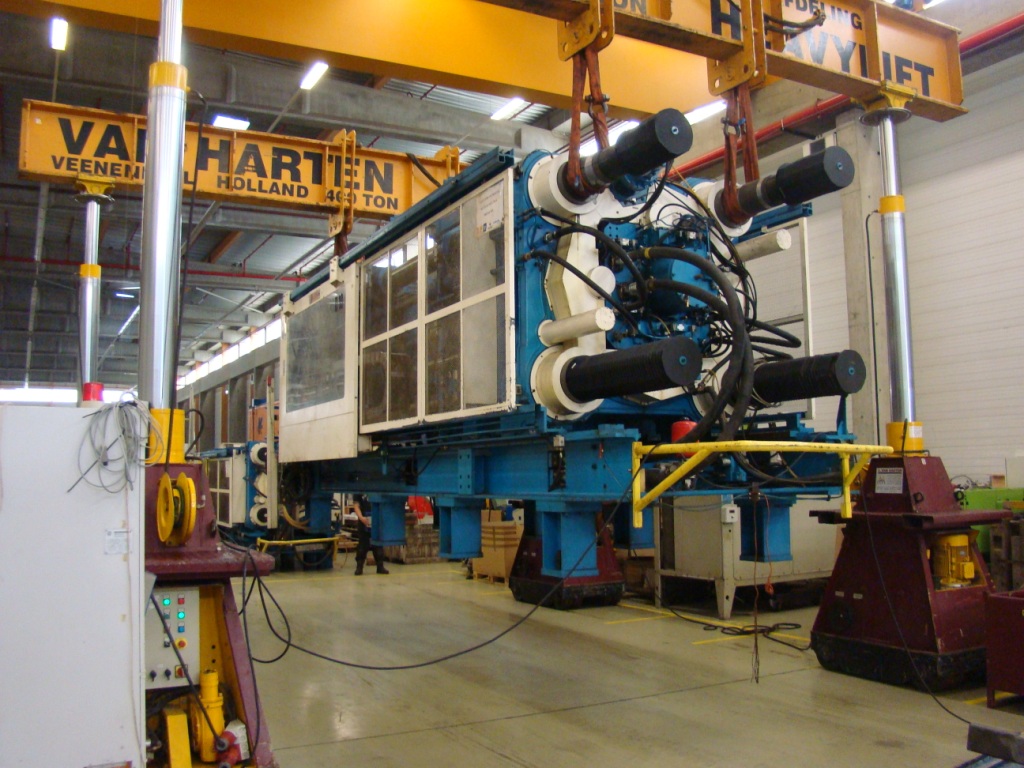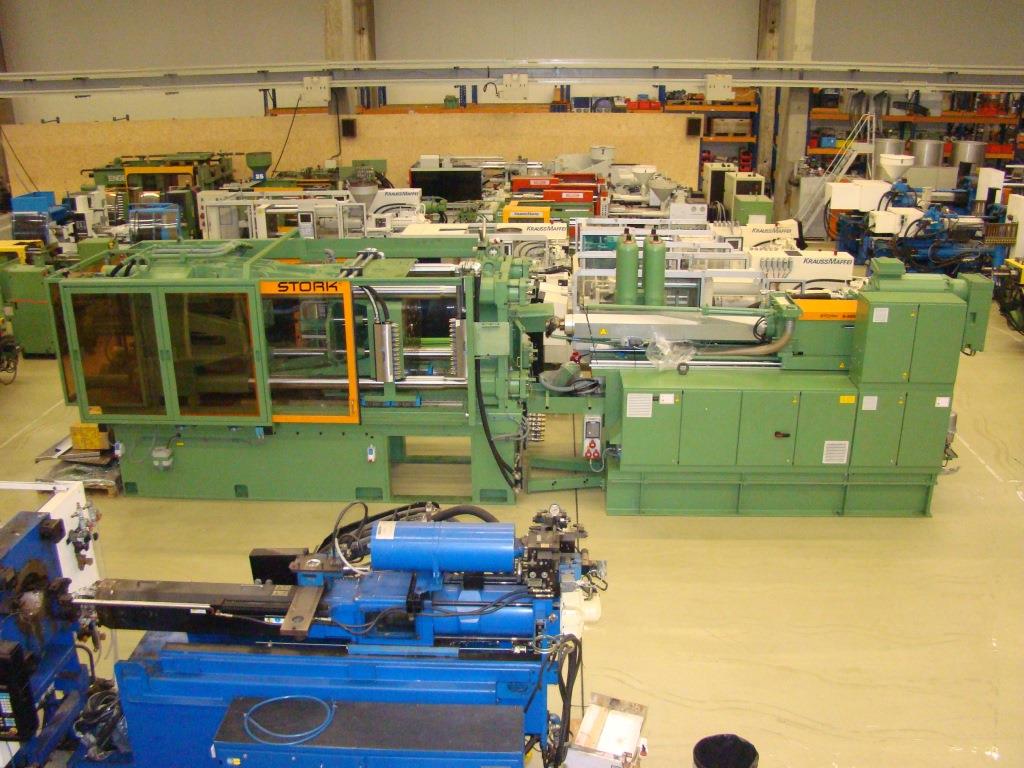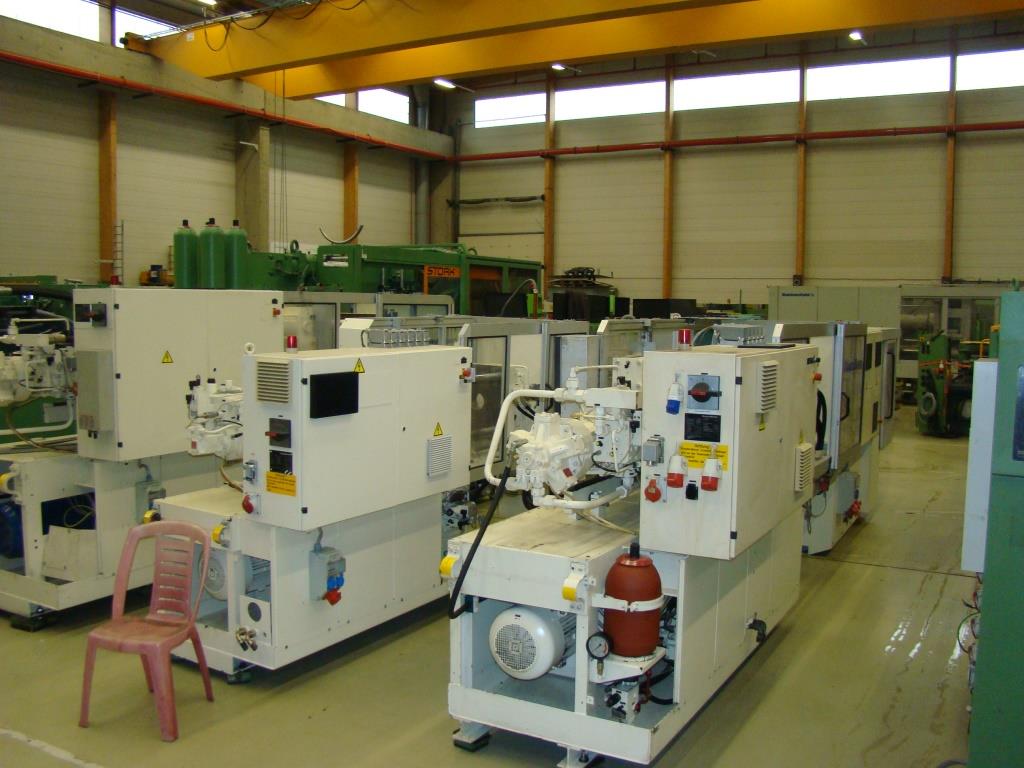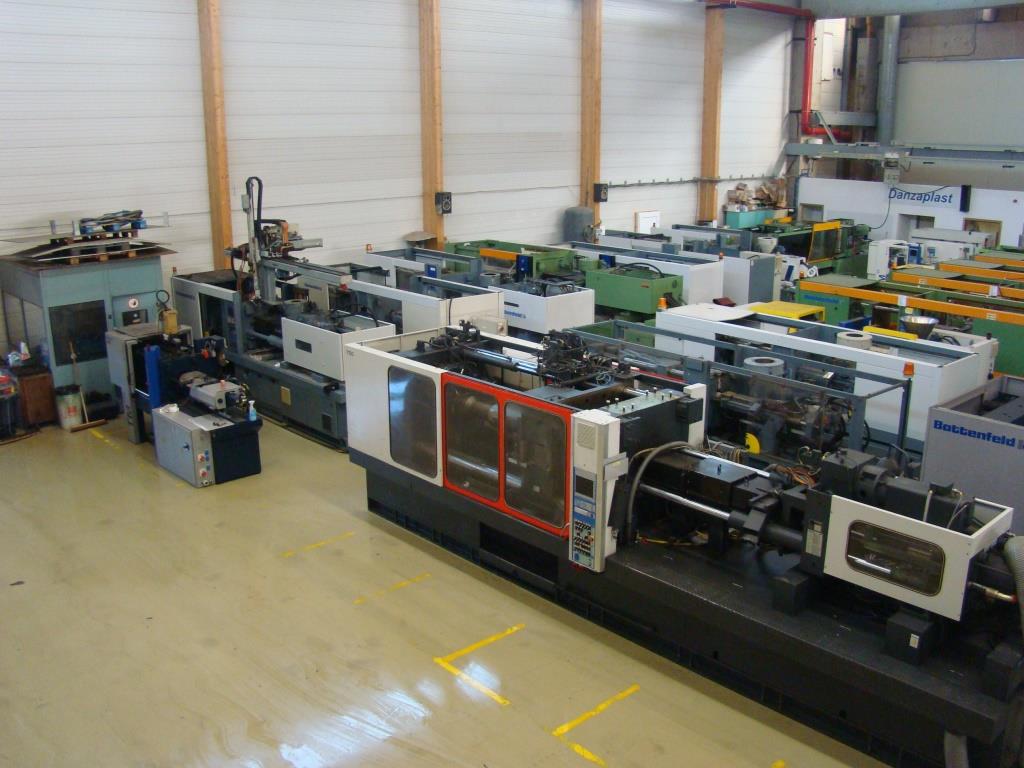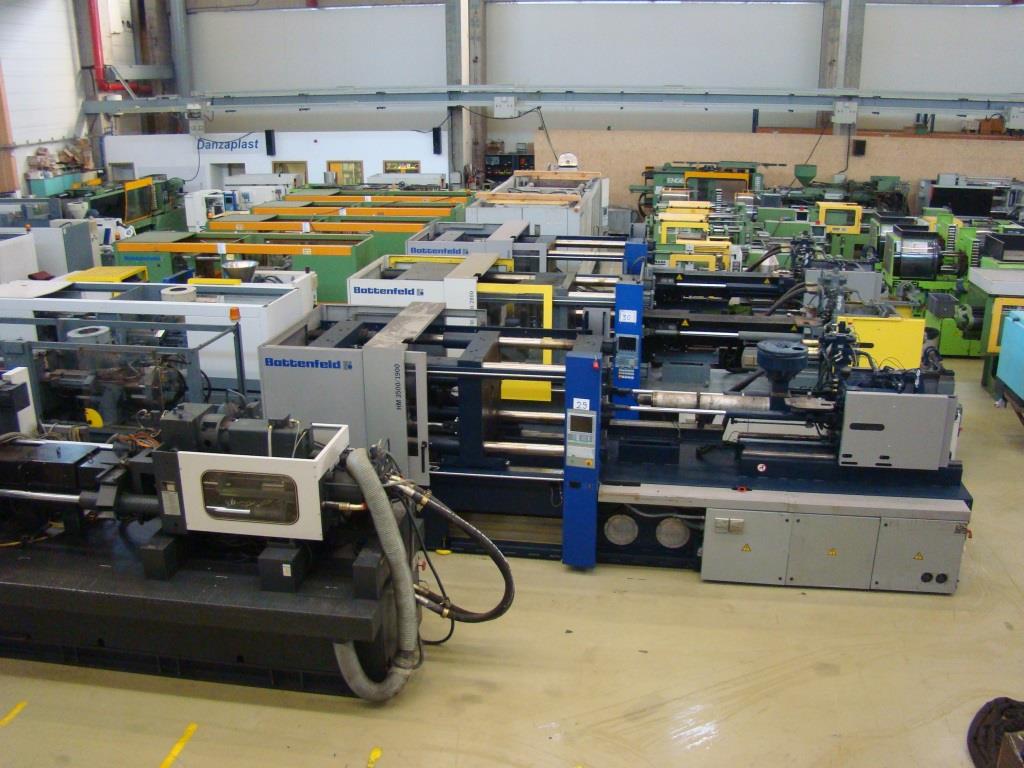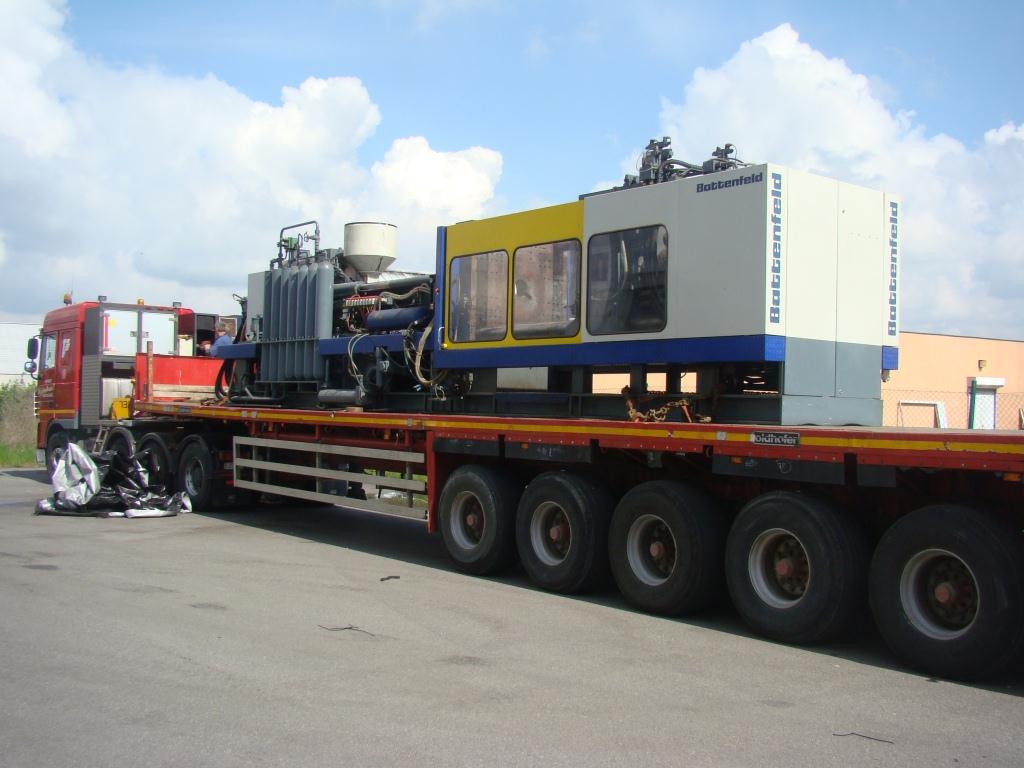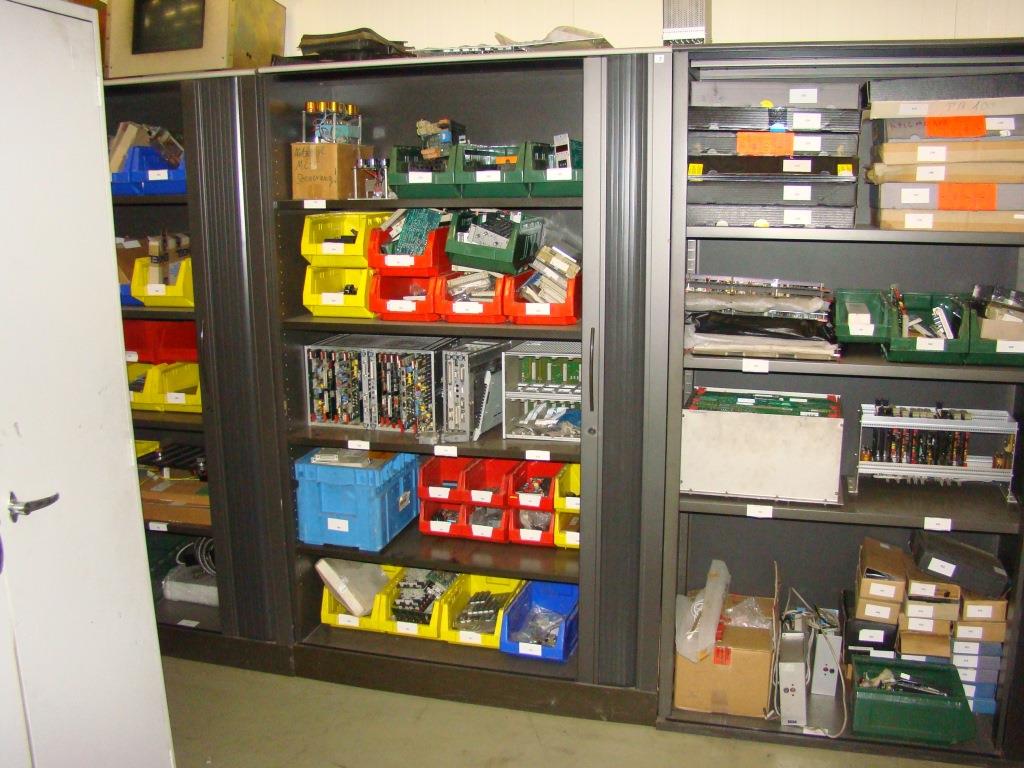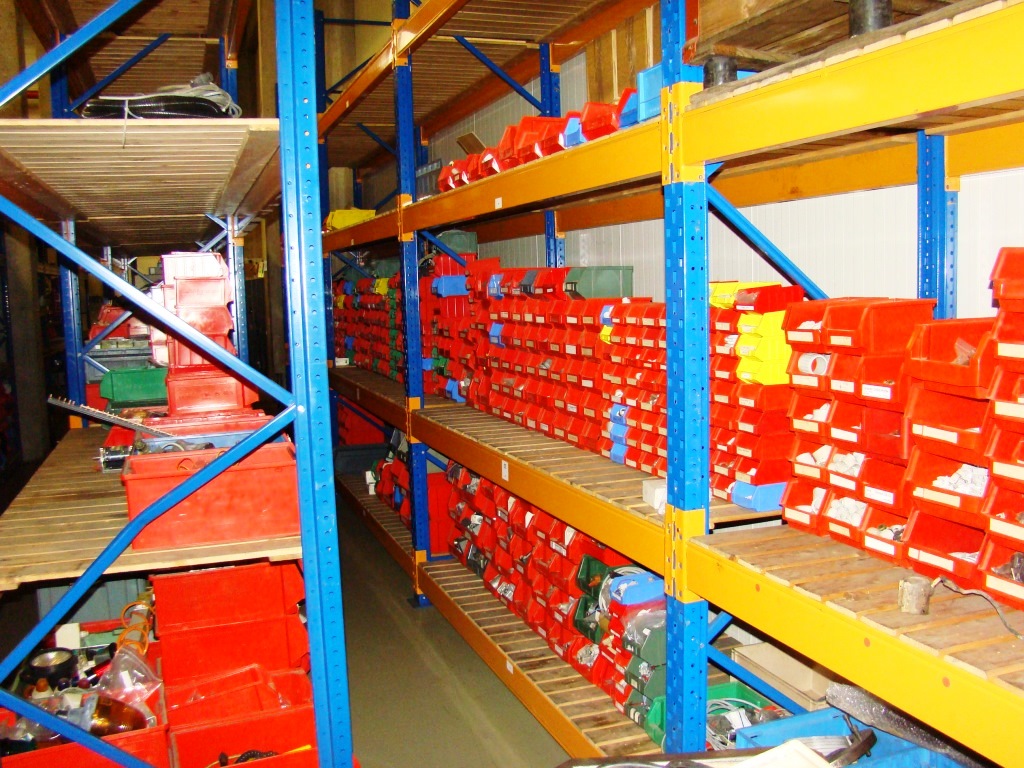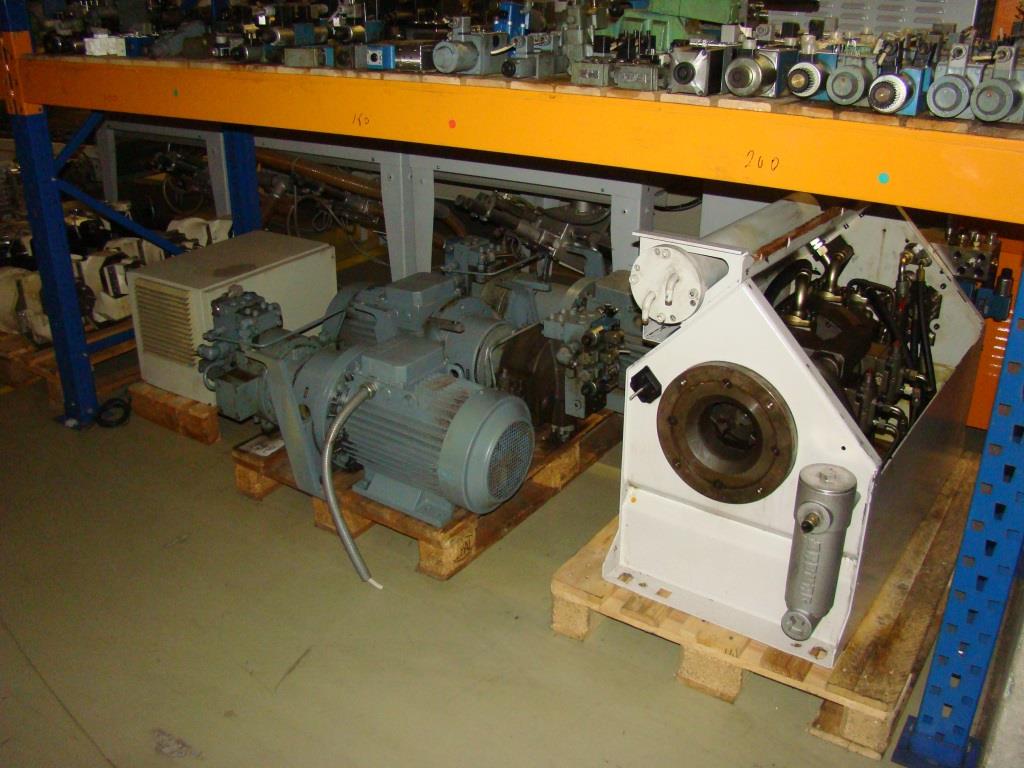 About us
Danzaplast is specialized in second-hand machinery for the plastics industry, particularly in the injection industry,
auxiliary equipment and accessories (such as Robots chillers, dryers, feeders, etc.)
Our speciality is the purchase and sale of used injection molding machines, all sizes, and periphery for such machines.
Our service includes consulting, proposition and supply of such machines as well as installation and start-up.
With a storage capacity of 3500 m², & 25 T crane , is Danzaplast created a positions as a leader in the Europe on this market segment,
with the importance of its regular and permanent stock of more than 100 machines, as well as many peripherals, auxiliary equipment and tools.
Respectability, variety and experience There are simply no alternatives
When purchasing new or second-hand machinery, numerous criteria must be given consideration when selecting a partner.
The offer of an attractive level of value for money, trustworthiness and overall competence all represent decisive factors.
However, there are also no substitutes for dependability, respectability and years of experience, which is precisely why we,
the firm of Danzaplast GmbH & Co. KG, have made it our goal to bring all of these factors into line with each other.
An ambitious target, and one which benefits our customers greatly.

spritzgiessmaschinen, spritzgießmaschinen, daniels, kunststoffverarbeitungsmaschinen, injection moulding machine,gebraucht, generalüberholt, second-hand machines, gebrauchtmaschinen, kunststofftechnik,arburg,dr. boy, battenfeld, demag, engel, krauss maffei, netstal, windsor, kunstofftechnik, überholung, polytrockner, polyförderer, battenfeld, krauss maffei, engel, windsor, kunststoffmaschinen, spritzgiessmaschinen, spritzgiesmaschinen, spritzgiessmaschienen,daniels, kunststofftechnik, strassenhaus, spritzgießmaschinen, injection moulding machine, daniels, spritzgiessmaschine, kunststoffverarbeitungsmaschinen, injection moulding machines, peripheriegeräte, funktionsgeprüft, spritzgiessmaschienen, spritzgießtechnik, kunststoffmaschinen, Spritzgießmaschinen, generalüberholte Spritzgießmaschinen, spritzgußmaschinen, maschinenhandel, schnecken, zylinder, rückstromsperren, kunststoffindustrie, zubehör,spritzgiesmaschinen, kunststoffverarbeitungsmaschinen, injection moulding machine, generalüberholt, second-hand machines, machinery, maschinenhandel, injection moulding machines spritzgiessmaschinen, spritzgießmaschine,gebrauchtmaschinen, kunststofftechnik, arburg,dr. boy, demag , engel , battenfeld, krauss maffei ,windsor, large tonage,strekolisy,fröccsönt,gépek,wtryskarki,wytlaczarki,kunststoffverarbeitungsmaschinen,generalüberholte,spritzgießmaschine,kunststoffmaschinen,gebrauchtmaschinen,daniels,arburg,dr.boy,battenfeld,engel,krauss maffei,windsor,demag,netstal,km,grinders,granulators,tempering,cooling,handling,daniels